Welcome to LCS - Limousine Car Spiritka
Your reliable limousine service partner in and around Prague
We are proud to showcase our long-standing tradition in the industry, making us one of the most respected luxury limousine service providers in the area. Our company was founded with a passion and commitment to providing an excellent and personal experience for our clients. We understand that in today's fast-paced world, our customers deserve an exceptional service, and that is our main goal. With a carefully selected team of professional drivers who are not only excellent drivers, but also have a friendly and courteous attitude to ensure your ride is both comfortable and enjoyable.
Our fleet is equipped with luxury limousines that meet the highest standards of comfort and safety. Every detail has been carefully thought out to provide you with the perfect experience as you explore Prague or for your special events. Whether you need a wedding limousine, corporate transportation, an escort to a social event or just a ride to the airport, our company is here for you. With our extensive limousine service know-how, you can be sure that your needs will be fully met and your expectations exceeded. Thank you for visiting our website for more information about our services and booking options. If you have any questions, please don't hesitate to contact us. We at LCS - Limousine Car Spiritka are here for you 24/7 to provide you with an unforgettable and luxurious experience.
Best price guarantee on the market
Always available luxury vehicles with a professional driver.
No hidden fees. All our vehicles are insured for passenger transport.
Our company is the only one in the Czech Republic to be a member of the NLA (National Limousine Association)
Limousine Car Spiritka
is synonymous with luxury and reliable transportation
Our years of experience and careful attention to detail have earned us a reputation as a reliable and professional partner. We are known for our high level of service, flexibility and ability to adapt to the individual needs of each customer.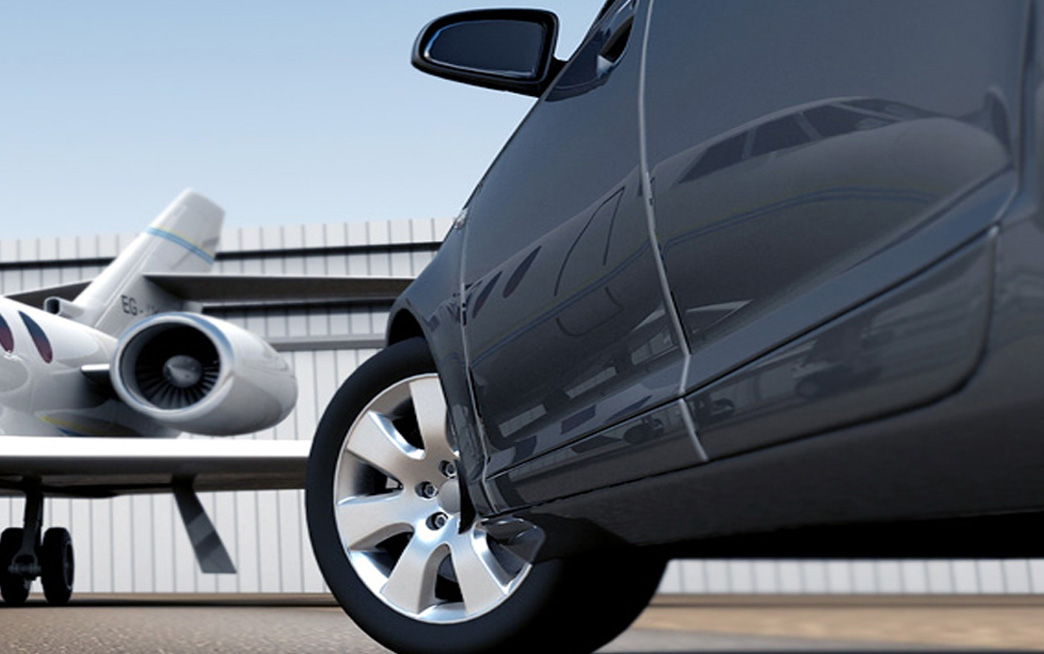 Flexible services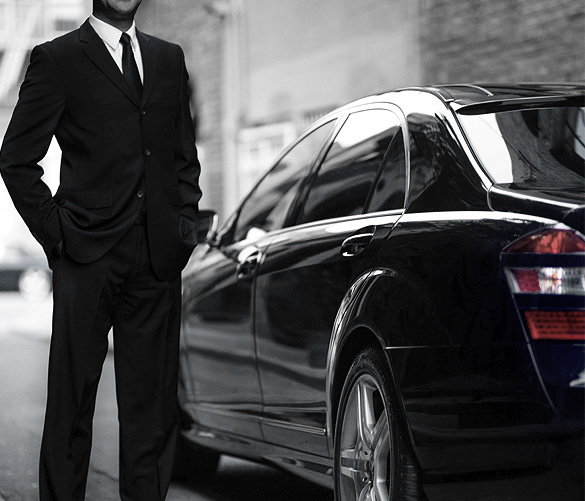 We have been providing our services since 1990
Limousine Car Spiritka is a renowned company providing luxury transportation services since 1990. The company's headquarters are located in Prague and its activities have expanded throughout the Czech Republic and Europe. For more than 30 years of its existence, the company has built a solid position in the market and has earned the trust and satisfaction of its customers.
The company specialises in various types of transportation, including individual transfers, corporate events, weddings, airport transfers and much more. The company has professional and experienced drivers who ensure its customers enjoy a safe and comfortable ride
We trust that we have convinced you with our exceptional features and benefits. If you wish to enjoy some unforgettable moments, luxury, safety and a professional approach, don't hesitate to contact us.
Why choose us
We are here to provide you with a unique experience on every journey.